Some Promising Jobs in Production at Gweka Consulting Services
Here, the term productions mean the overall process of designing and manufacturing a product and it's after sales services. Every single item that we use is manufactured somewhere and four different departments; production, manufacturing, service, and maintenance are involved. Hence, there is a wide scope of jobs and vacancies keep coming to job-seekers.
Responsible for production operations and coordinating with production staff to ensure the quality of products.
Defining the work flow of manufacturing and assembling of the products.
Planning, monitoring, and evaluating job results of production staff to achieve company goals.
Developing a production plan to achieve highest results and overseeing the team for the proper implementation.
Keeping constant communication with team leaders and performing quality control checks on finished goods.
Handling inventory and warehouse employees for a Manufacturing Industry.
Responsible for developing and implementing strategies related to selection, processing and testing a wide range of products and raw materials.
Effective management through coordination of drivers and vehicles for multiple locations.
Supervising and controlling the production process with an ability to lead and manage the team.
Improving manufacturing operations, overseeing teams, and developing organizational structures.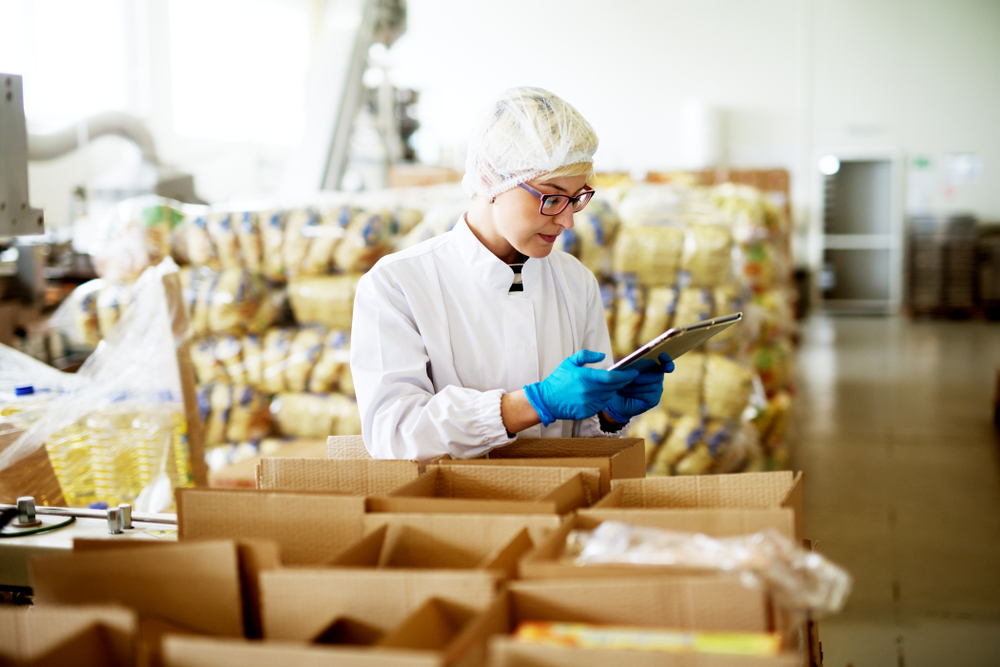 Handling all Customer Queries and Resolving Problems as many as possible.
Overseeing the team of customer service executives and resolving customer queries as and when required.
Providing door to door service facility to customers and maintaining proper business relationships.
Responsible for managing the service department team and ensuring that great excellent services are provided to achieve customer satisfaction.
Identifying the needs of clients and overseeing the delivery of services.
Ensuring that facilities and machinery run to their maximum efficiency and output.
Installing new machines, removing old equipment, and undertaking scheduled and breakdown maintenance of engineering equipment.
Maintaining proper tool availability in the stock and consulting with maintenance supervisors on technical problems.
Responsible for monitoring, planning, and evaluating the tasks of the maintenance team to ensure smooth operations.
Ensuring Utilities availability for the production at all time in a predictable way at intended performance at optimum cost.