Jobs in Printing & Packaging at Gweka Consulting Services
Printing and packaging are important elements of all the business running on a product sales basis. Printing helps in branding and marketing the product whereas packaging is necessary to transport the goods from one place to another. Both the areas are evolving with time and the scope of jobs in printing and packaging is also increasing.
Operating different types of printing machines on a regular basis.
Responsible for installing new printers, configure printers on the network, maintain and ensure the proper function of standalone printers.
Responsible for an end-to-end sales process including lead generation, cold calling, meeting clients, and prospecting.
Overseeing and managing all the printing sales-related activities within the assigned region.
Conceptualizing and creating 3D designs using different software and then working with the team to get the product printed in 3D.
Printing Machine Job Roles
Setting-up the press, monitoring production, and adjusting the machine according to the needs of the client.
Maintaining and repairing different types of printing machines in the factory premises.
Formatting and proof-texting the images sent by designers and clients into finished pages.
Providing training to the junior machine operators, dividing daily tasks, and overseeing the work closely.
Guiding team to maintain the quality and quantity of prints and troubleshooting the printing problems.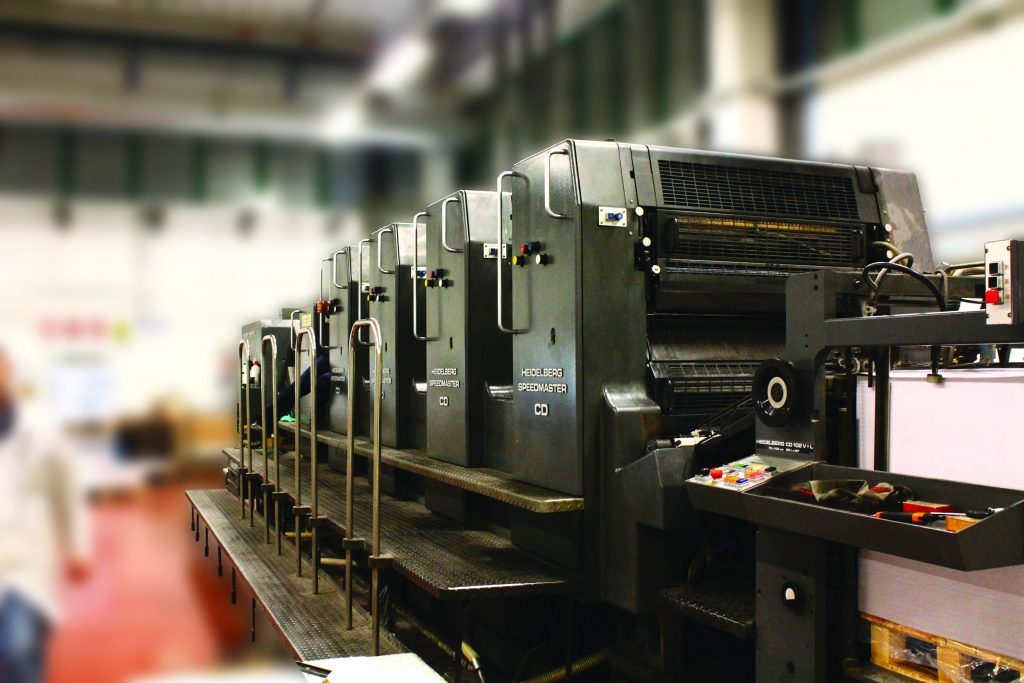 Packaging boy pack products, load & unload materials.
Responsible for the development, sourcing, and supply of key packaging materials.
Responsible for ensuring that all the products are packed according to packaging and safety standards.
Scheduling packaging work and maintaining an inventory of the packaging materials required on a daily basis.
Developing a team environment and resolving all the packaging-related issues with expertise and knowledge are the main duties of a packaging manager.
Packaging Material Job Roles
Working with different types of tools and machines to produce packaging materials from the raw materials.
Checking the quality of the final packaging material produced as per the specifications of the client.
Keep on experimenting with new raw materials and methods to develop more efficient and durable packaging material.
Performing technical analysis of new packaging designs and packaging materials and providing a decision- making report afterward.
Scaling up the supplier base for the company and ensuring optimization of inventory pricing.