Jobs in Customer Services & Client Relationship at Gweka Consulting Services
Customer and client relationship is the process of communicating and managing relationships with existing and potential customers and clients. Terms such as ERP, CRM, Pre Sales, Post Sales, and Public Relations are the major parts of customer and client relationship management. And as it's an essential work point for a company, there is a promising career scope with some high paying jobs.
Monitor helpdesk support platform to provide a quick resolution to the end-users
Basic testing and integration in modular application
Research complex problems, find optimal solutions and implement them considering best practices.
Must understand the technical details & identify the doable & not doable quickly.
Prospect for potential new clients and turn this into increased business.
Building a database of clients & relevant contacts (CEOs, CHROs, CFOs, Business Heads, etc.) from these clients, through various sources like client websites, internet, LinkedIn, etc.
Making enhanced outbound calls on leads generated by the Company.
Coordinate closely with sales, sales support and technical teams to align solution design with customer requirements
Create sales pitches and present the pitches to the decision makers of a particular campaign
Coordinate with client internal and external teams to ensure flawless and timely execution of projects.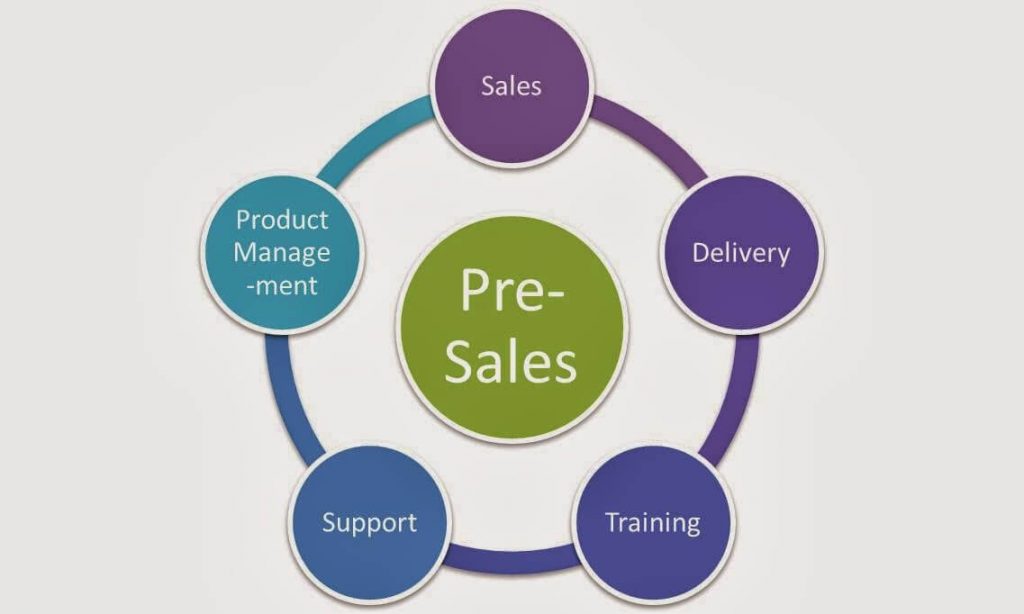 Provide actionable insight to decision-makers to influence strategy and performance
Direct and Indirect customer Marketing and Sales.
Business Generation through various platforms / Existing customers, identify new business opportunities – new markets, new partnerships, new channels to increase sales and meet targets.
Interacting With Existing Clients for Post Booking Queries Related To Legal and Payment, replying on EMails or over the phone.
Interacting with prospective clients , studying their needs and offering customized Solutions.
Public Relation Job Roles
Researching and signing up for upcoming events.
Develop strategies to encourage new or increased contributions
Research and approach potential corporates, journalists, press agencies, tour operators, celebrities etc for collaborations.
Developing a high level and well-integrated communications plan based on the organization strategy and positioning
Assist PR and events officer with coordination and logistical support for filming projects.