Hot Jobs in Network & Server Departments at Gweka Consulting Services
Network, as the name suggests, is a set of interconnected computers and other devices which aids and supports the smooth flow of communication between departments and branches.
And servers are the software's designed specially according to the organisation's need and requirements which helps in collecting and keeping all the digital data safe. Both network and server departments are interconnected and there are great job opportunities for those who have passion for technical things.
Server Programming Job Roles
Installing, configuring, and maintaining various types of hardware and software.
Write, modify, and debug software. Design and develop application component.
Managing the SQL server to successfully store, organize, and access data.
Researching, designing, implementing and managing software programs.
Motivating team members and assessing their performance and evaluation.
Network Administration Job Roles
Responsible for maintaining computer networks and solving any problems that may occur with them.
Responsible for effective provisioning, installation/configuration, operation, and maintenance of systems hardware and software.
Setting up, developing and maintaining computer networks within an organization or between organizations.
Managing and maintaining the network, as well as network performance monitoring.
Responsible for the design, planning, operation, security, and day to day management of network, servers, switches, network connected devices, and all data communications.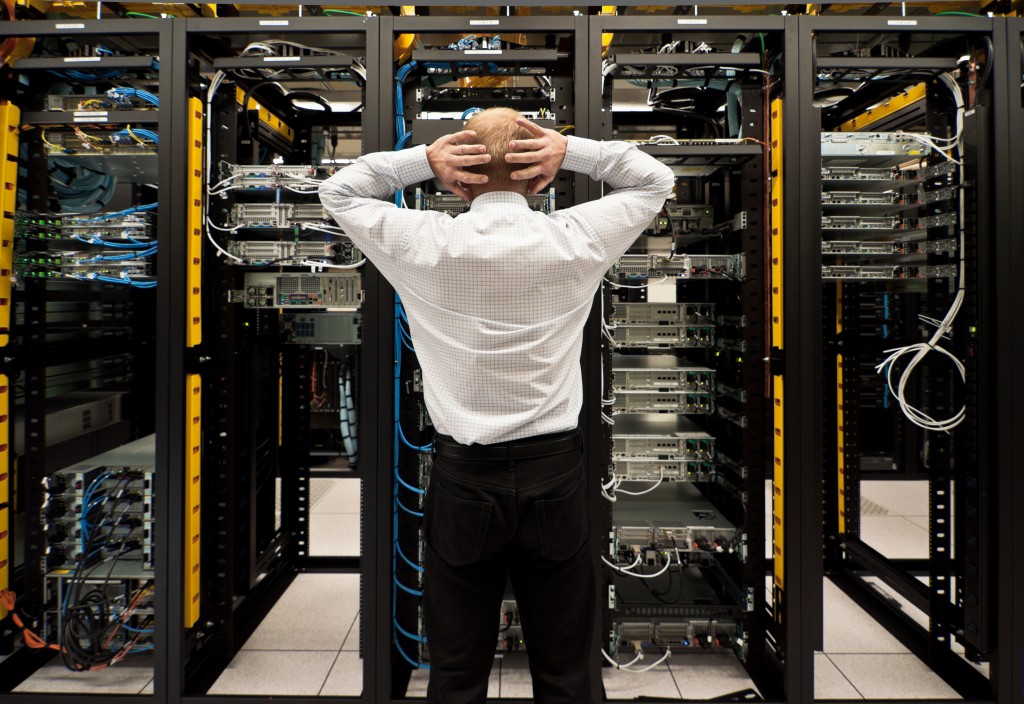 Server Maintenance Job Roles
Responsible for installing, managing, and upgrading Windows-based systems and servers within a company.
Working with developers and the IT staff to oversee the code releases.
Creating procedures for data management, data analysis, web projects, data integrity and Web server security.
Responsible for designing and maintaining computer databases
Ensuring the stability, integrity, and efficient operation of the in- house information systems.
Server Security Job Roles
Planning, engineering, and monitoring the security arrangements for the protection of the network systems.
Responsible for recovering lost passwords and keeping user data secure.
Leading a team of security personnel monitoring and management of server, networking and storage infrastructure.
Analyzing requirements, estimating cost, and establishing system protocols.
Develop, manage and promote security initiatives that support information security.