Industry Brief
From small scale industries to flaunting large group of industries, the journey for advertisement and PR industries is not less than a roller-coaster ride. Both of them are equally important for the promotion mix whether it's communicating your brand in advertising format or maintaining great relationships with the customers as a PR. The past decade has seen some drastic changes in Ads/ PR Industry and has witnessed an alarming growth in Indian economy.
The endless job opportunities and a perfect skill set is all you require for a great future ahead. Your career can take some serious turn if you are ready to leap in advertisement and PR world.

The Market Size and GDP Share of Advertisement, PR and Event Management Industries in India
It's isn't surprising that the event industry is in an activation mode where it is supposed to cross 10,000 Crore mark by 2020-21, as per the report by EY-EEMA (Event and Entertainment Management Association). Whereas the Indian ads companies are estimated to share 0.45 % of ad spend in India's Gross Domestic Product (GDP). India's digital advertisement market is expected to grow at (CAGR) of 33.5 % and cross INR 25,500 Crore (US$ 3.8 billion) mark by Year 2020.
Major Hub of Advertisement and PR Industries in India.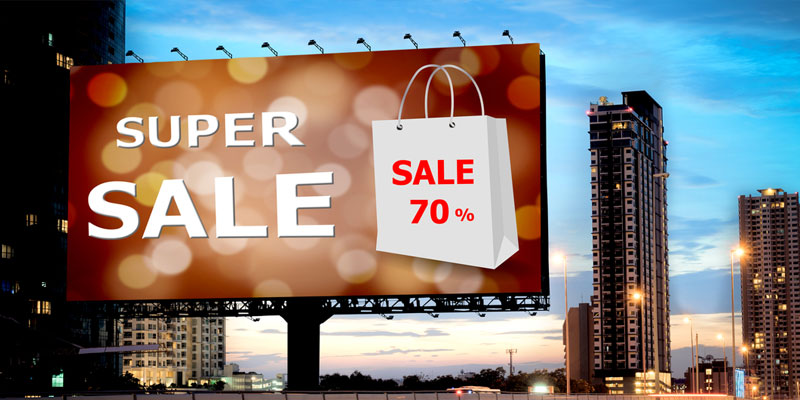 Yes, Delhi is always on top of the list when we talk about advertisements or PR relations. Mumbai is a place where every night is a Saturday's night and hence it is a major hub for event management industries.

Job Profiles in Advertisement and PR Industries in India
The advertising and PR industry is more into building relationships and bridging the gap between any new product and the consumers. Everyone aspires to enter this lucrative career path. Possessing a diploma or a degree in a particular course e.g. – Client Servicing, Studio and Journalism can kick start your journey in advertising and event management industry.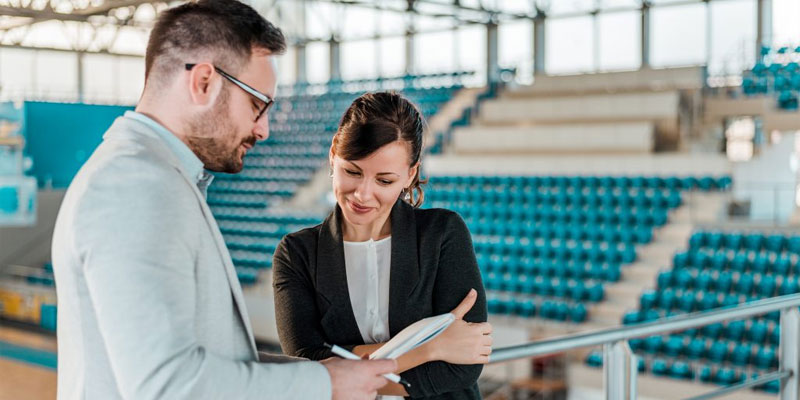 The list of major job roles in Advertising and PR industry is provided below. For dream job in Ads/ PR you can consult GCS for a better understanding of your choices.
| | | | |
| --- | --- | --- | --- |
| S.No. | Work Profiles | Average Salary Per Annum (INR) | Click Here To Apply |
| 1. | Account Management Jobs | 7,62,377 | Apply Now |
| 2. | The Creative Department Jobs | 3,99,480 | Apply Now |
| 3. | Production Jobs | 3,67,356 | Apply Now |
| 4. | The Media Department Jobs | 5,00,000 | Apply Now |
| 5. | Publicist Jobs | 4,25,772 | Apply Now |
| 6. | Copywriter Jobs | 4,51,628 | Apply Now |
| 7. | PR Specialist Jobs | 5,73,486 | Apply Now |
| 8. | Social Media Manager Jobs | 5,47,027 | Apply Now |
| 9. | Spokesperson Jobs | 3,46,800 | Apply Now |
| 10. | Creative Director Jobs | 7,89,652 | Apply Now |
Sources: Glass door, Indeed

Note: all the salaries are subjected to experience level and are approximate in amount.

Top 10 Advertisement and PR Companies in India 
The vast market size and the stats. related to the growth of the advertising industry are beyond one's expectation. By 2020 Indian PR and digital advertising industry will produce more than 20 lakh jobs in India. If you are an artistic bug and would love to explore the art of conveying message then you are at the right place.
Below is the list of top 10 companies in Advertising and PR world in India. If you are still in a dilemma then contact GCS services for detailed info, we are always there for you and your bright career.

Upcoming Trends in Advertisement and PR Companies in India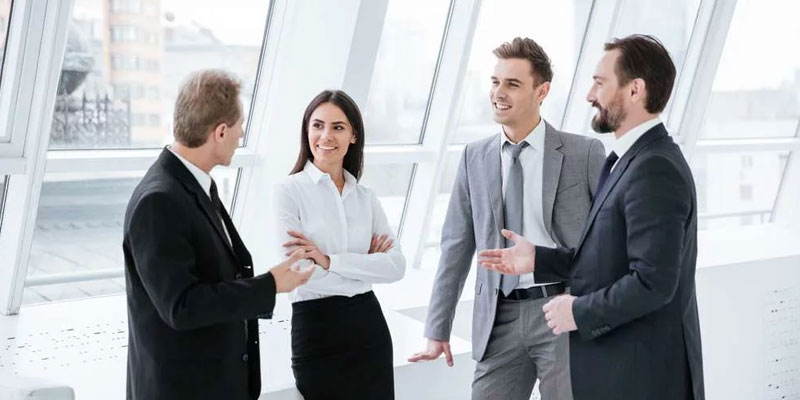 Every day new platforms are emerging, leaving everyone clueless about what to expect next? Same goes with the PR and advertising industries. So here are some of the upcoming trends outshining the market in the near future.
Transformation in networking style, whether it's apps for event managers, attendees or interactive content for buyers. More software's uses, online events, the online quizzes will transform the way we network.
All in one package: the game will change for the big social media influencers, loyalty will win and your interaction with your audience will lead to greater insight. Simplifying every task will be the key.
Want to explore more in the Advertising and PR world then do connect with GCS– GWeKa consulting services today. Leave a comment below if this was helpful or not.