Industry Brief
Mining is the extraction of valuable minerals or other geological materials from the earth. Mining in a wider sense includes extraction of any non-renewable resource such as petroleum, natural gas, other fuels i.e. coal & metal/ minerals. Mining Industry in India is related to all the establishments involved in the extraction of precious minerals and other geological materials.
Market Size and GDP Share of Indian Mining Industry
India is the third largest producer of coal. Coal production in the country stood at 68.88 Crore Tonnes in FY18. India's coal production in FY19 was estimated to reach 73.936 Crore Tonnes. India ranks fourth in terms of iron ore production globally. Production of iron ore in FY19 (up to Feb 19) stood at 18.76 Crore Tonnes. India has around 8 per cent of world's deposits of iron ore. According to Ministry of Mines, India has the 7th largest bauxite reserves- around 290.885 Crore Tonnes in FY18. Also Gujarat is known for diamond quarrying.
The Mining industry in India is a major economic activity which contributes significantly to the economy of India. The GDP contribution of the mining industry varies from 2.2% to 2.5% only but going by the GDP of the total industrial sector it contributes around 10% to 11%.
Employment/Jobs created by Mining Industry
As per 12th Five Year Plan, for every 1% increase in economic growth, the mining sector creates 13 times more employment than agriculture and six times more than manufacturing. The mining sector has the potential to provide jobs to about 50 lakh people directly and create overall mining jobs for about 5 Crore people in India," the Federation of Indian Mineral Industries (FIMI) said in a letter to the Prime Minister. This is great news for every job seeker searching for jobs in mining industry.
Mining Hub of India
Gujarat, MP & Jharkhand are main mining hubs in India. Gujarat for Diamond, Madhya Pradesh for Coal and Jharkhand for mineral extraction. It has 40 percent of minerals and 29 percent of coral reserves. It is also good place to have mining jobs as the mining space of Jharkhand employs thousands of people.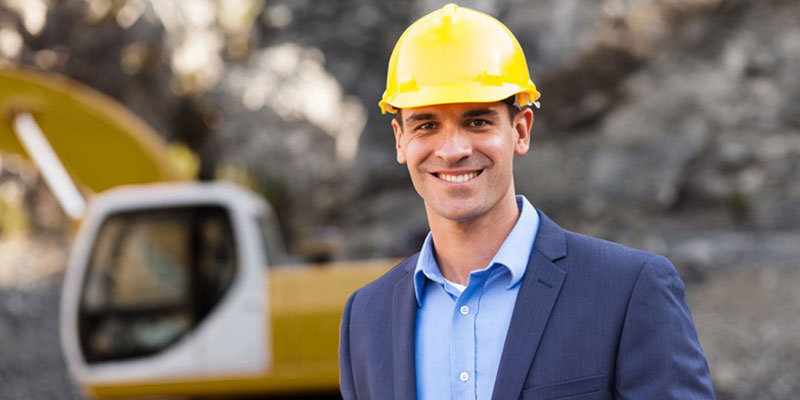 Top 10 Mining Companies in India
We at Gweka Consulting Services know the importance of having a career in top-class Company. Today, we have drafted a list of top 10 mining companies in India to boost the morale of all the job seekers waiting to have a dream job in mining industry. Being a job seeker in mining, you must try to be a part of these top companies for a great career.
Job Profiles and Average Salaries in Indian Mining Industry
This section is devoted to let the job seekers know the average salaries of different job profiles in mining industry. If you are interested in any of the below mentioned mining jobs then click on APPLY NOW to apply through GCS. Note: – Salaries are subject to experience level.
| | | | |
| --- | --- | --- | --- |
| S. No. | Job Profiles | Avg. Salary per month | Click to Apply |
| 1. | Maintenance Manager Jobs | 30,791 | APPLY NOW |
| 2. | Environmental Coordinator Jobs | 54,166 | APPLY NOW |
| 3. | Health & Safety Manager Jobs | 81,750 | APPLY NOW |
| 4. | Heavy Equipment Mechanic Jobs | 30,000 | APPLY NOW |
| 5. | Mining Engineer Jobs | 30,733 | APPLY NOW |
| 6. | Mine Surveyor Jobs | 51,666 | APPLY NOW |
| 7. | Reliability Engineer Jobs | 70,000 | APPLY NOW |
Latest in Mining Industry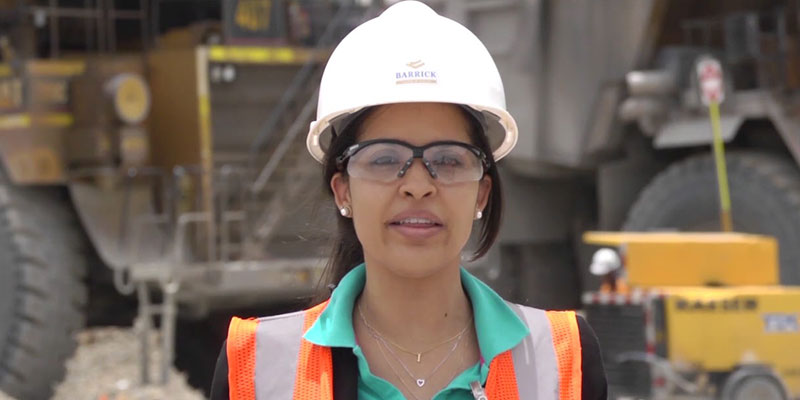 Latest technology in mining industry- Underground Excavators, X Ray Diffraction, and Sensor Based Sorting are things shaking the industry right now. The world's largest coal producer, Coal India Limited, reportedly issued a notification to hire 4,000 people in the executive cadre along with 5,000 workers and technical hands.
Register with Gweka Consulting Services for latest updates of Mining Jobs.