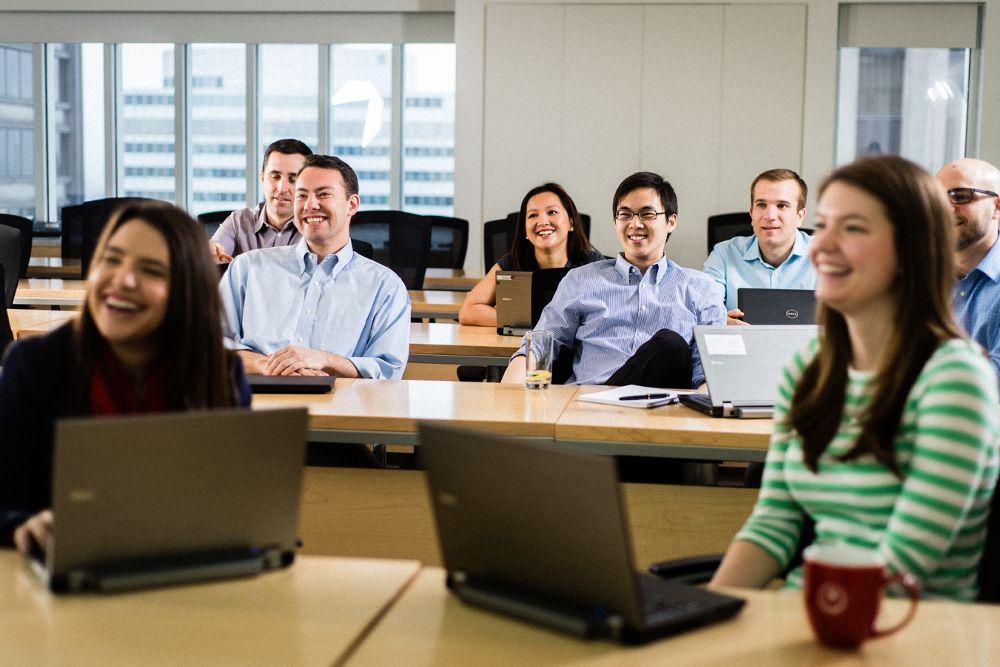 The IT industry started establishing its roots in India back in 1974 when the mainframe manufacturer, Burroughs, asked its India sales agent, Tata Consultancy Services (TCS), to export programmers for installing system software for a U.S. client. That historic deal gave birth to an ocean of IT Jobs for the Job Seekers in India
Current and Future Status of IT Industry in India
India is now home for headquarters of more than 40,000 IT Companies, including few of the world-famous IT companies. According to an article in the Times of India, India's liberalization was possible due to its IT industry. According to Statista, the IT industry has generated annual revenue of around 180 billion U.S. dollars in 2019.
7.7% was the share of IT industry toward India's GDP in 2017, which was around 1.2% in 1998.
Information Technology is also identified as one of the 12 champion service sectors for which an action plan is being developed. It shows that the growth is enormous and also provided employment and earning opportunities to lots of people in the name of IT Jobs, specifically IT Software Jobs. This didn't seem possible when it started, but it is like Job Snow now. More than 1.4 crores are working in the IT industry in India, including direct and indirect employment.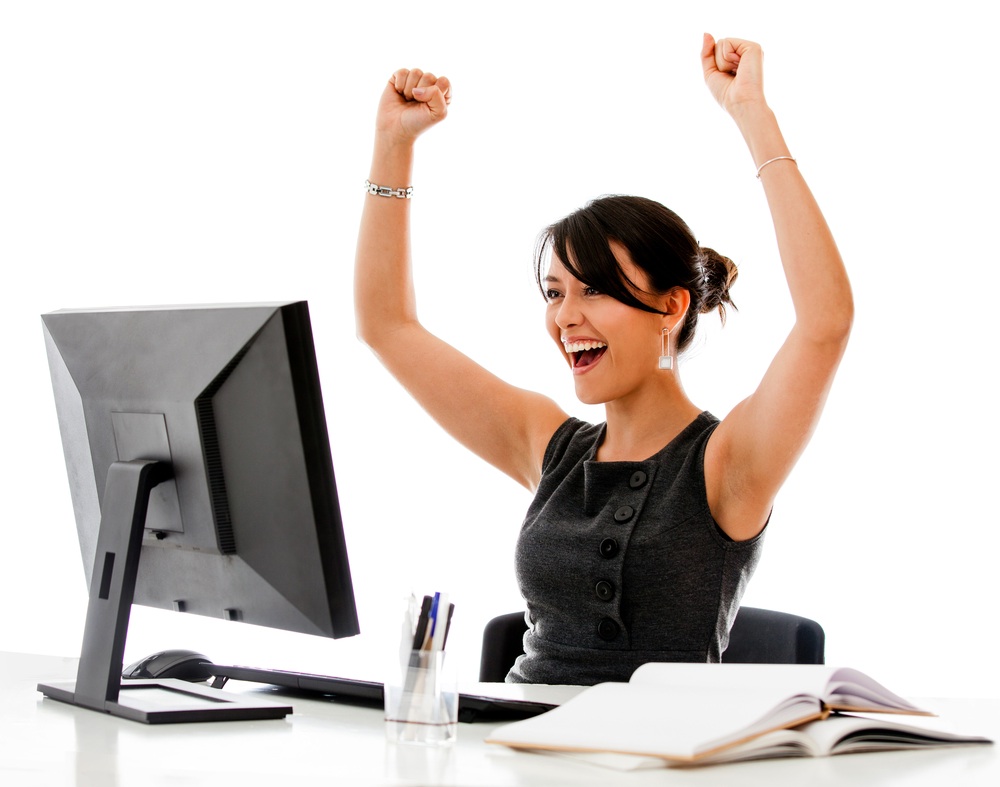 Job Seekers from IT background can have an outstanding career if they succeed in getting a job from thousands and thousands of IT Jobs present in India. Please have a look at the list below for some highest paid job roles in the IT industry.
(SOURCE) *All the salaries are in lakhs and approximate.
Find IT Jobs as per your requirement with GWeKa consulting Service.
As stated above, India is home to some world famous IT Companies. BE, B.Tech, ME, M.Tech, MCA are few of the qualification level preferred by these top IT companies. The top 10 IT companies in India are –
Major IT Hubs in India:-
Bangalore – Silicon Valley of India
Hyderabad – Cyberabad
Chennai – IT Infrastructures
NCR – Delhi, Noida, and Gurugram
Pune – IT Parks
Ahmedabad & Gandhinagar – GIFT City
Latest Innovations and Job Openings in Information Technology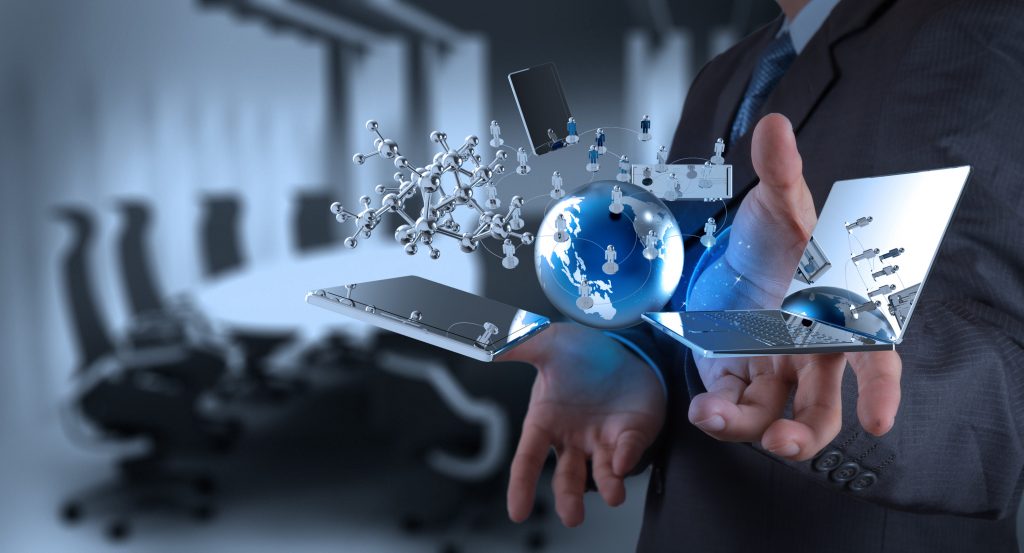 If we talk about the latest related to IT, Artificial Intelligence (AI) is the most trending and innovation in IT Industry which is being considered as the next big thing to transform the world in a whole new way. This technology will also boost Jobs in IT sector. About 2.5 lakh new jobs will be created in the IT sector in the coming months, said Mr. Mahendra Nath Pandey, the Union Minister of Skill Development.
If you are looking for Software related Job in IT industry then Register with GCS to have access to lots of job opportunities, whether you are fresher or experienced, you will surely get your dream job with the help of GWeKa Consulting Services.